Harry Potter (left), Hermione Granger (center), and Ron Weasley♥ (right)
THEY WERE CUTE, WEREN'T THEY?
Harry James Potter (Daniel Radcliffe)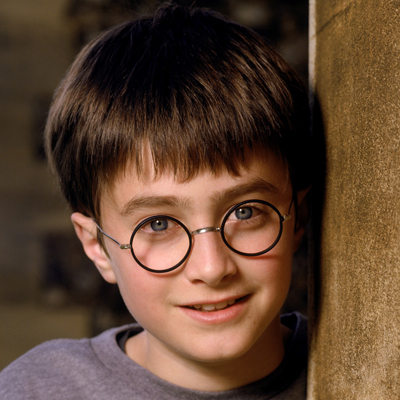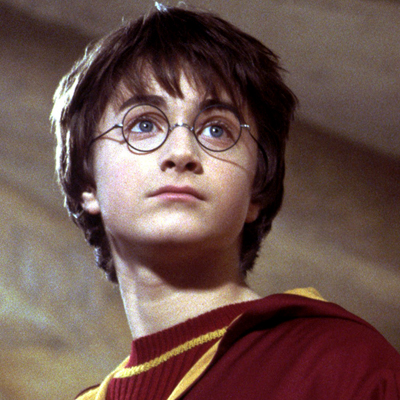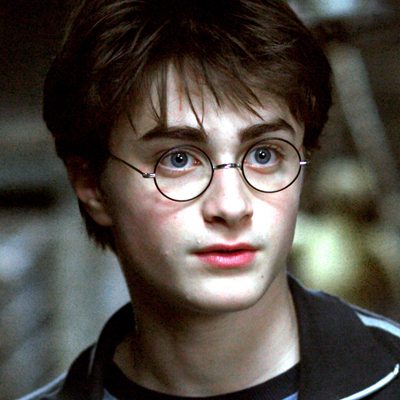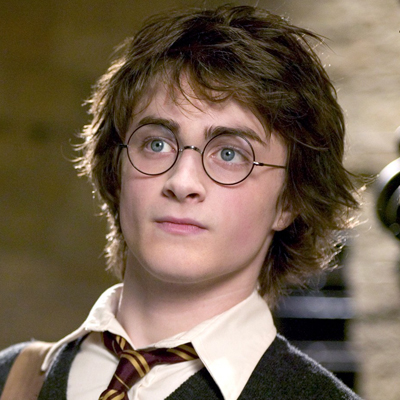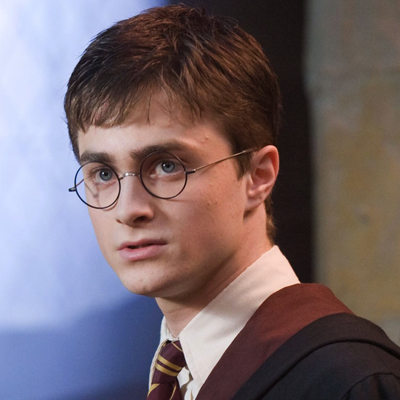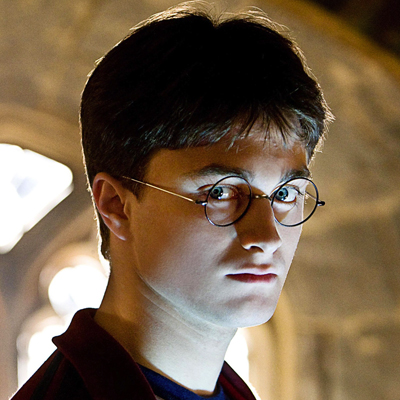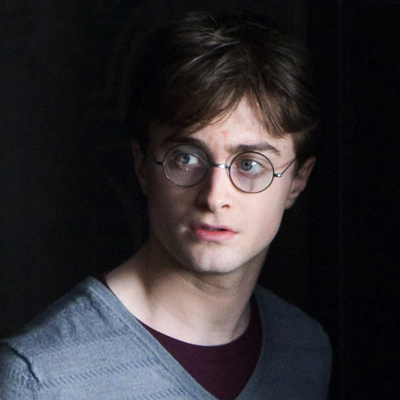 Ronald Bilius Weasley (Rupert Grint) ♥
I don't know why i'm loving with ron weasley, but you know that, he's so handsomeeee<3
and.......he is my future husband <3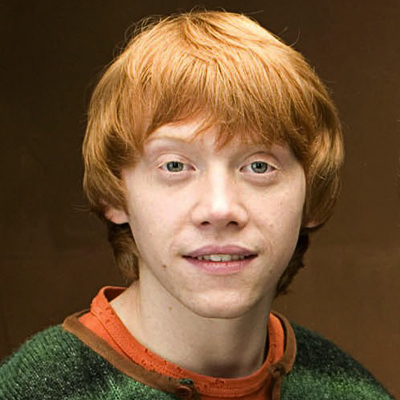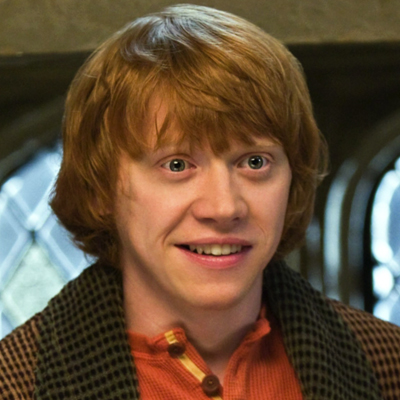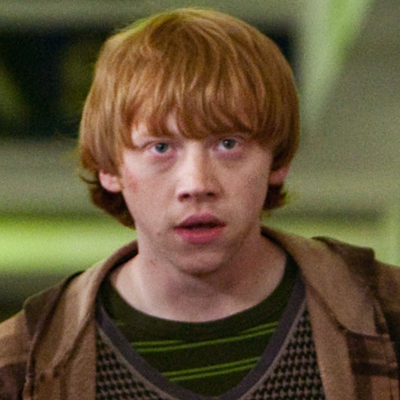 Hermione Jean Granger (Emma Watson)
Yeah, she's so beautiful, and she's my role model LOL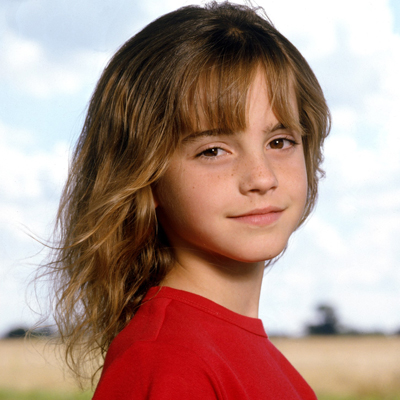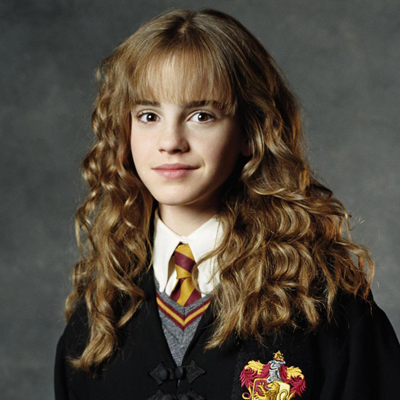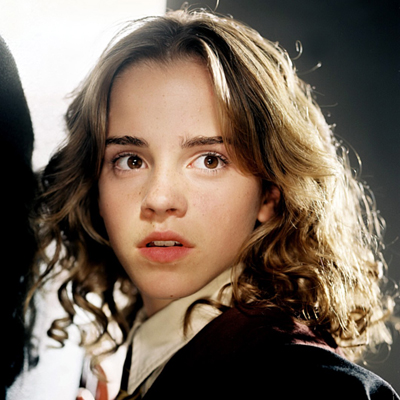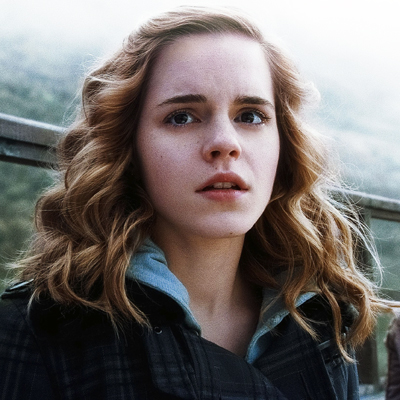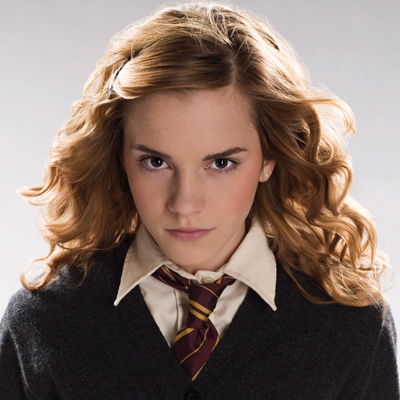 Dear harry potter
, thank you. You truly teach us 'bout the power of love & friendship :)
I will always miss you, Harry Potter!